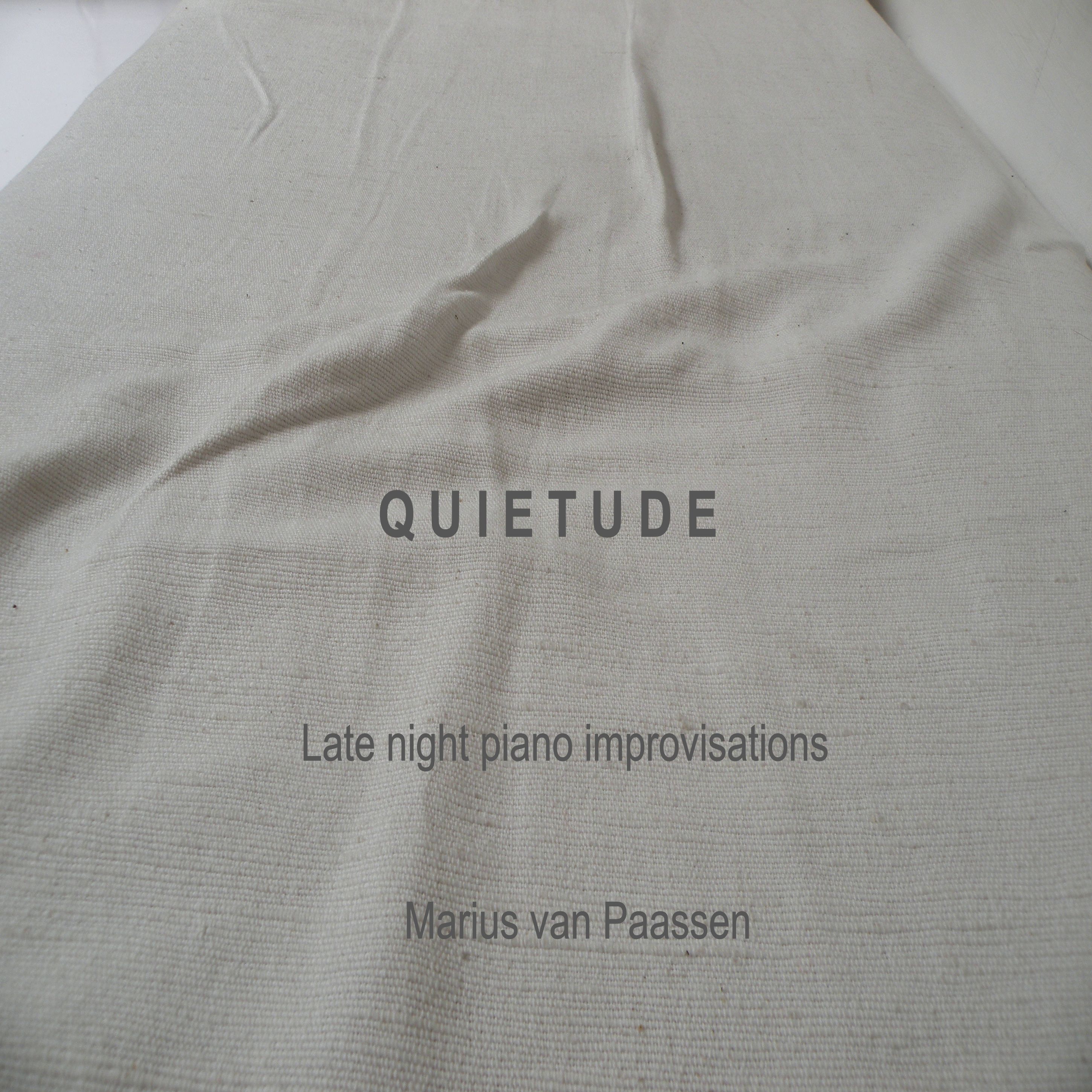 Quietude
Only digitally available.
New album about quietude. Recorded in 2022 in Amsterdam in the Netherlands.
Late night piano improvisations, without editing. Just the music as it came spontaneously.
Each track recorded in one take, like making a sketch.
I wish you nice quiet moments listening to this music as little isles in the hectic pace of life.